My research primarily focuses on cross-reality (XR) media platforms: virtual reality (VR), augmented reality (AR), and mixed reality (MR). Specifically, I leverage a mix of qualitative and experimental research methods to examine how XR storytelling experiences can contribute to prosocial attitude and behavior change across various contexts, including climate action, wildlife conservation, and mental/physical well-being. My XR projects and prototypes, which I build and test myself, have been funded by the National Association of Broadcasters (NAB), Thompson Earth Systems Institute (TESI), and the Sea Turtle Conservancy (STC). My work has also been featured in peer-reviewed journals such as New Media and Society, and technology conferences such as the Association for Computing Machinery's Computer-Human Interaction in Play (CHIPLAY), the Institute of Electrical and Electronics Engineers' Games, Entertainment and Media (IEEE GEM), and IEEE VR. I also carry several years of XR industry experience serving as a researcher at various technology companies, including
Magic Leap
,
XR Americas
(New York), and
Yellow Wood Immersive Media
(Miami), the former being an organization where I continue to serve as an active board member. 
I am always open to interdisciplinary collaborations with students, early career researchers, non-profit organizations, and industry professionals. Feel free to contact me via e-mail or any of my accessible social media accounts.
Grant-funded Research Projects

Project S.H.E.L.L. (Simulating Habitat Experiences of Living Loggerheads)
A VR simulation where audiences embody a Loggerhead turtle, experiencing various environmental threats first-hand.
Principal Investigator | Development | Voice Acting | Storyboarding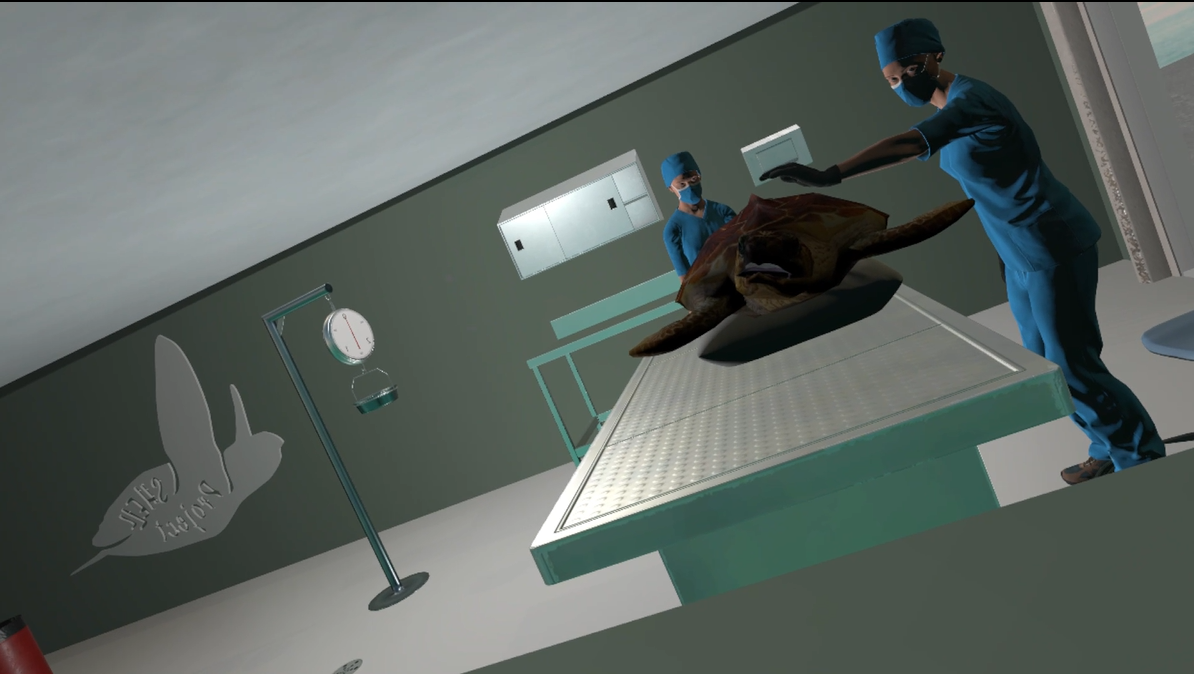 "Immersive Disaster Emergency Application (IDEA)" National Association of Broadcasters (NAB) 
Co-Principal Investigator | Co-development | Storyboarding | Project Management
"Virtual Climate Scientist: A Polar Ice Cap Expedition"
Thompson Earth Systems Institute Research Grant for $2,000
A VR simulation developed for middle school students to learn about paleoclimatology, and investigate how interactions with diverse virtual scientists influence views on science and engagement.
Principal Investigator | Development | Storyboarding | Voice Acting | Animation | Video Production
Newtok VR: Empathy & Perspective Taking
Project funded by the Online News Association (ONA)
On-site 360 video footage of Newtok, Alaska, an indigenous community facing displacement due to climate change.
360 Recording | 360 Editing (audio/visual) | Interviews | Custom Graphics and Animations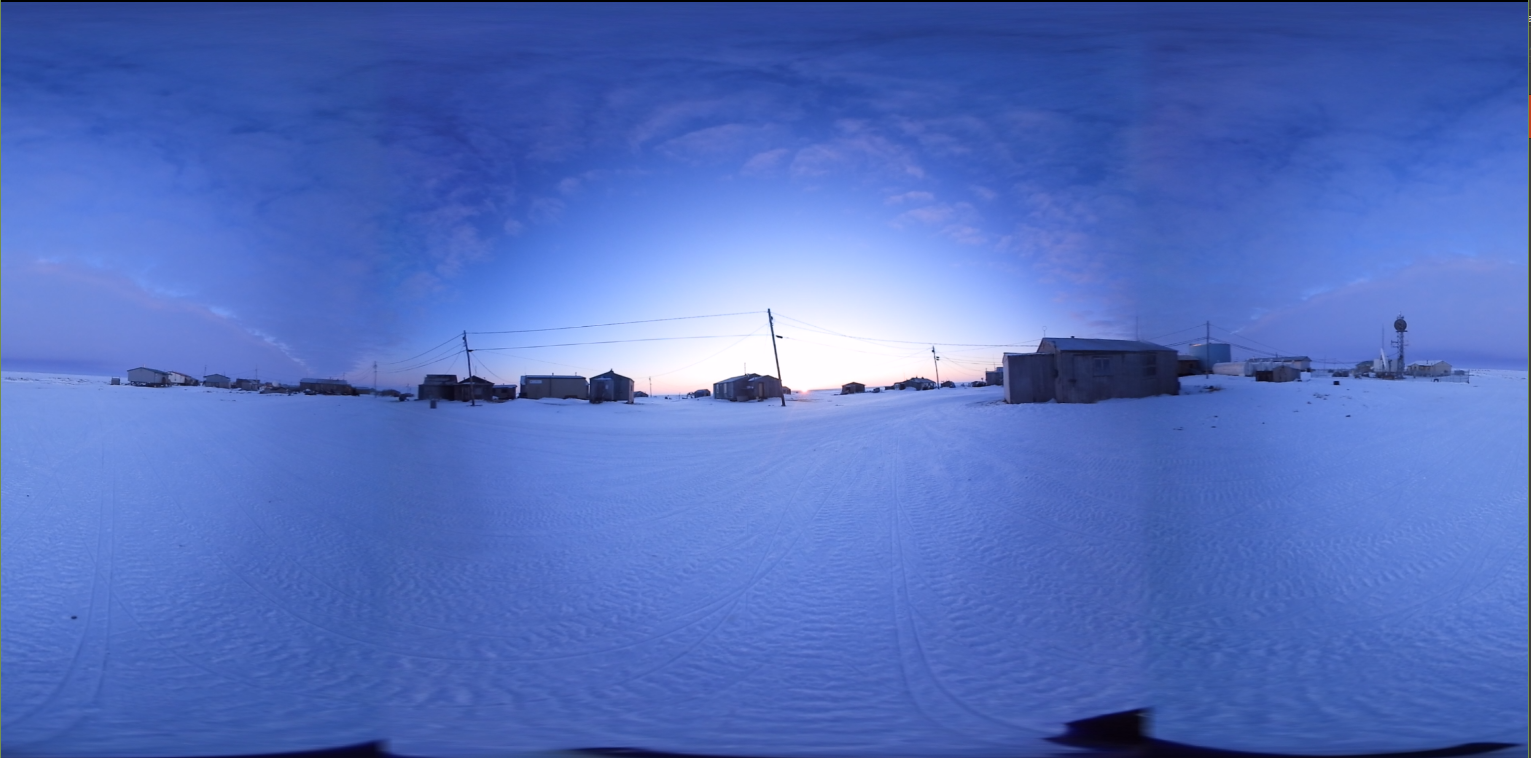 At-a-glance: Penguin Conservation VR Simulation - Oculus rift
Development | Voice Acting | Storyboarding
At-a-glance: Mixed reality penguin conservation experience - Magic Leap One
Mixed reality (MR) application to facilitate human-wildlife interactions with threatened species.
Development (working prototype)
At-a-glance: VR and Volitional Pain
A VR field study exploring the influence of virtual interactions with nature on pain experienced during a tattoo.
IEEE Brain Hackathon 1st Place award for "Art of War" an augmented reality (AR) co-op game leveraging Brain-Computer Interfaces (BCIs) and robotics (Sphero)
Co-development | Storyboarding
The "Art of War" project is a co-op, mixed-media interactive strategy game leveraging augmented reality (AR),brain-computer interface (BCI), and robotics to convey, experientially and artistically, the role of human interdependence during times of distress.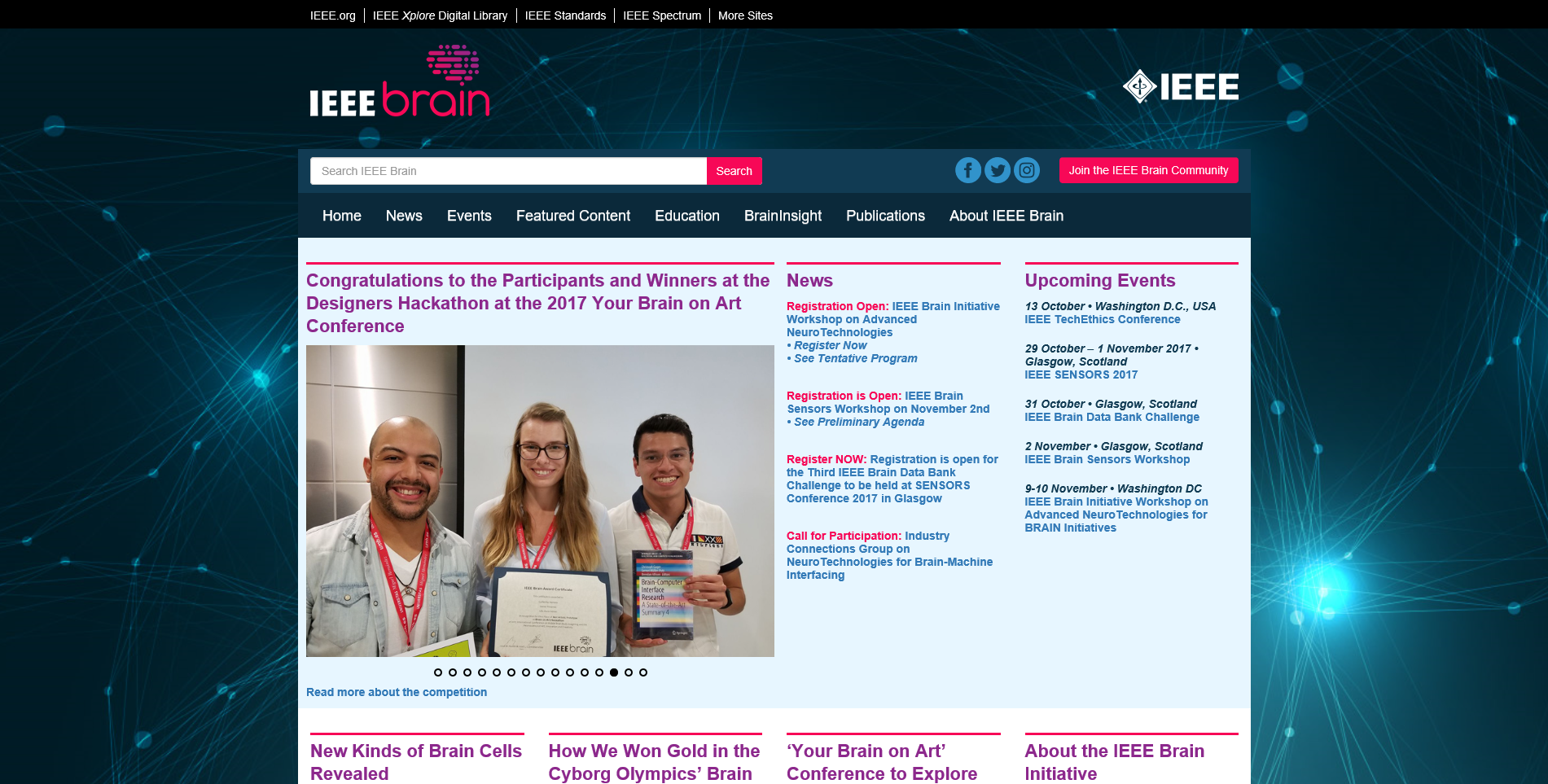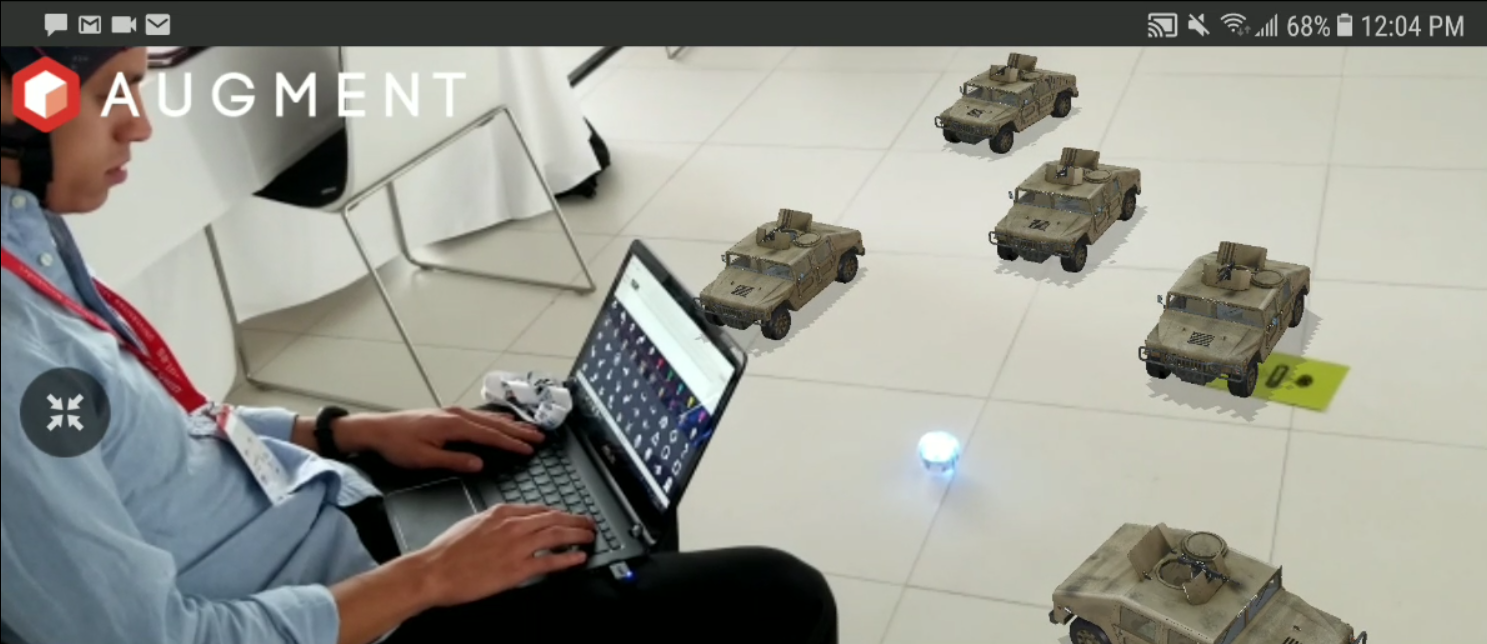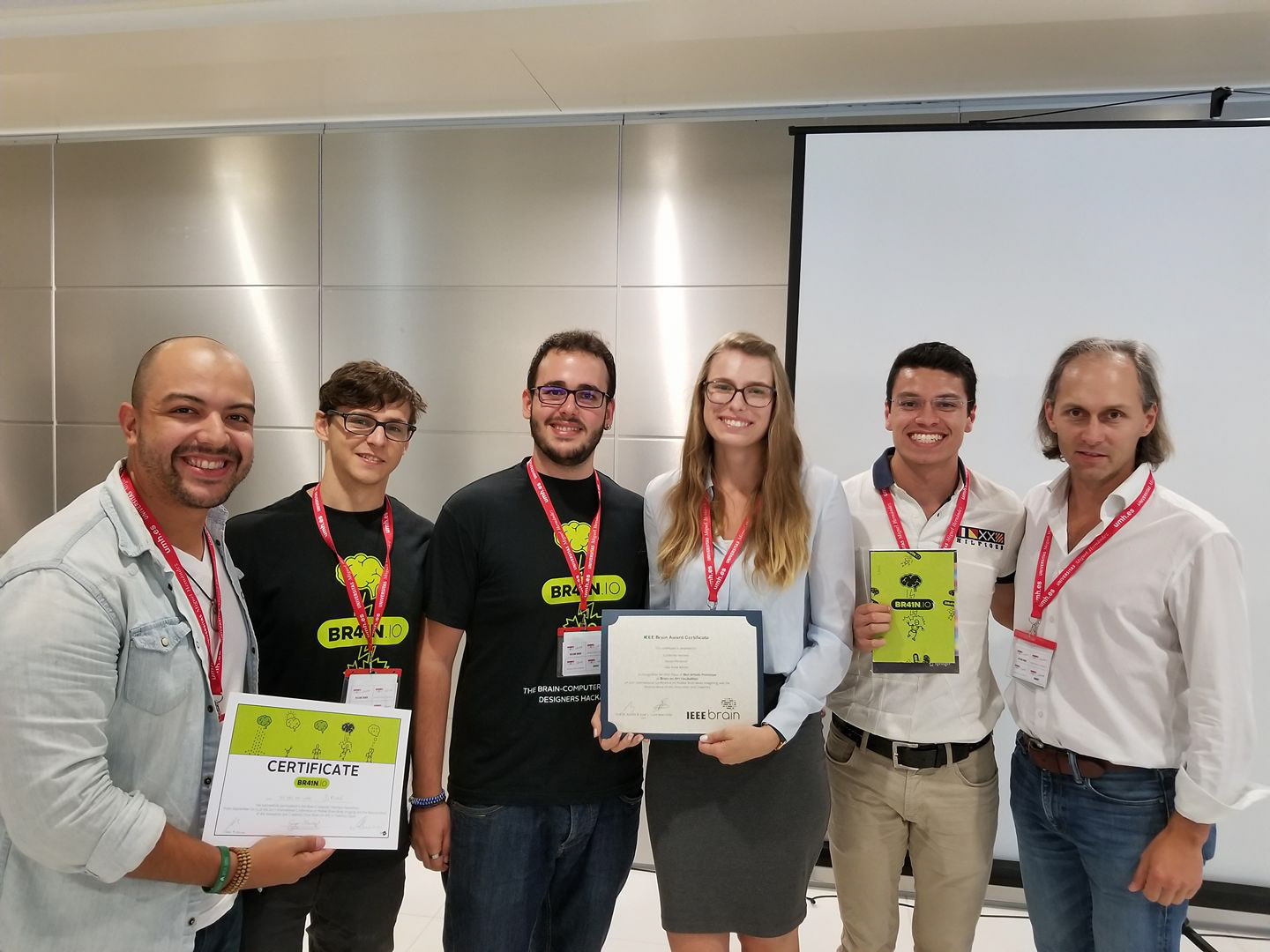 At-a-glance: VR simulation demonstrating the effects of ocean acidification on seafood (collaboration with Stanford Virtual Human Interaction Lab)
Co-development | Storyboarding | Voice Acting